About
Jeff Widener is an American photojournalist best known for his now famous image of a lone man confronting a column of tanks during the 1989 Tiananmen Square uprising for which he received a Pulitzer Prize jury nomination. The "Tank Man" picture has repeatedly circled the globe (except in China where it is banned) and is now widely held to be one of the most recognized photographs in history. America On Line selected it as one of the top ten most famous images of all time.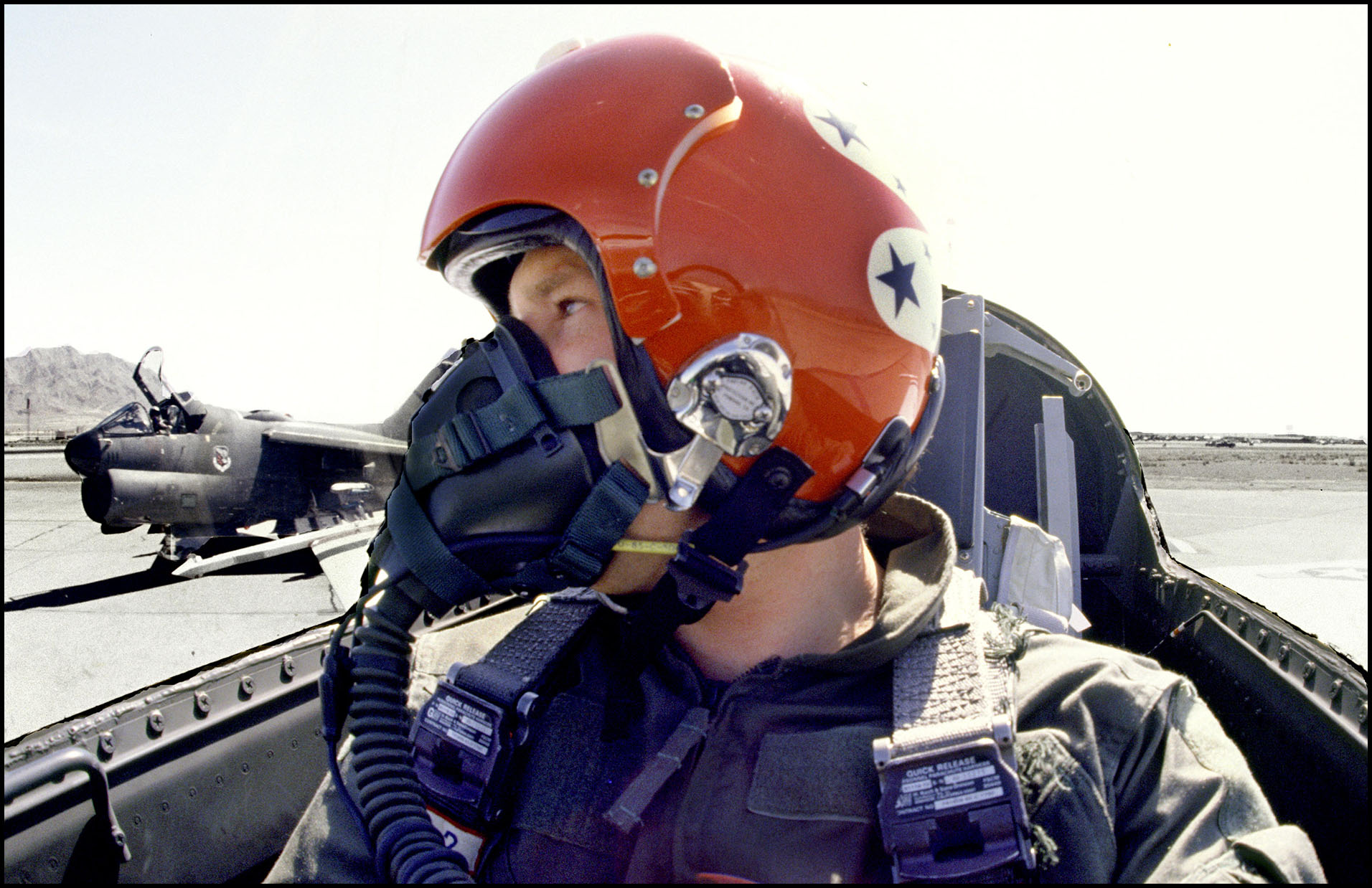 At age seven, Jeff became infatuated with cameras after Life Magazine photographer Leigh Wiener made some family portraits from 1962 to 1964. Photography soon became an obsession and at age 15, Widener worked an underage night shift job at a fast food hamburger chain in Northridge, California to afford his first Nikon camera.
Widener made a difficult decision in his senior year and changed high schools to attend Reseda High School in the Los Angeles, San Fernando Valley where legendary photography instructor Warren King supervised the budding young photographer. That year, Jeff won the 1974 Kodak/Scholastic National Photography Scholarship beating 8000 students from across the United States. The award included an African safari to Kenya and Tanzania. The eye-opening experience propelled Widener to a career in photojournalism.
Widener's first newspaper job was on the small circulation Whittier Daily News News in California where President Richard Nixon was born. He later worked on the Las Vegas Sun, Nevada, the Evansville Press, Indiana and the Miami News. At age 24, Jeff accepted a highly coveted foreign correspondent posting as a photographer with United Press International in Brussels, Belgium. In 1989 Widener was named the Associated Press Southeast Asia Picture Editor in Bangkok, Thailand.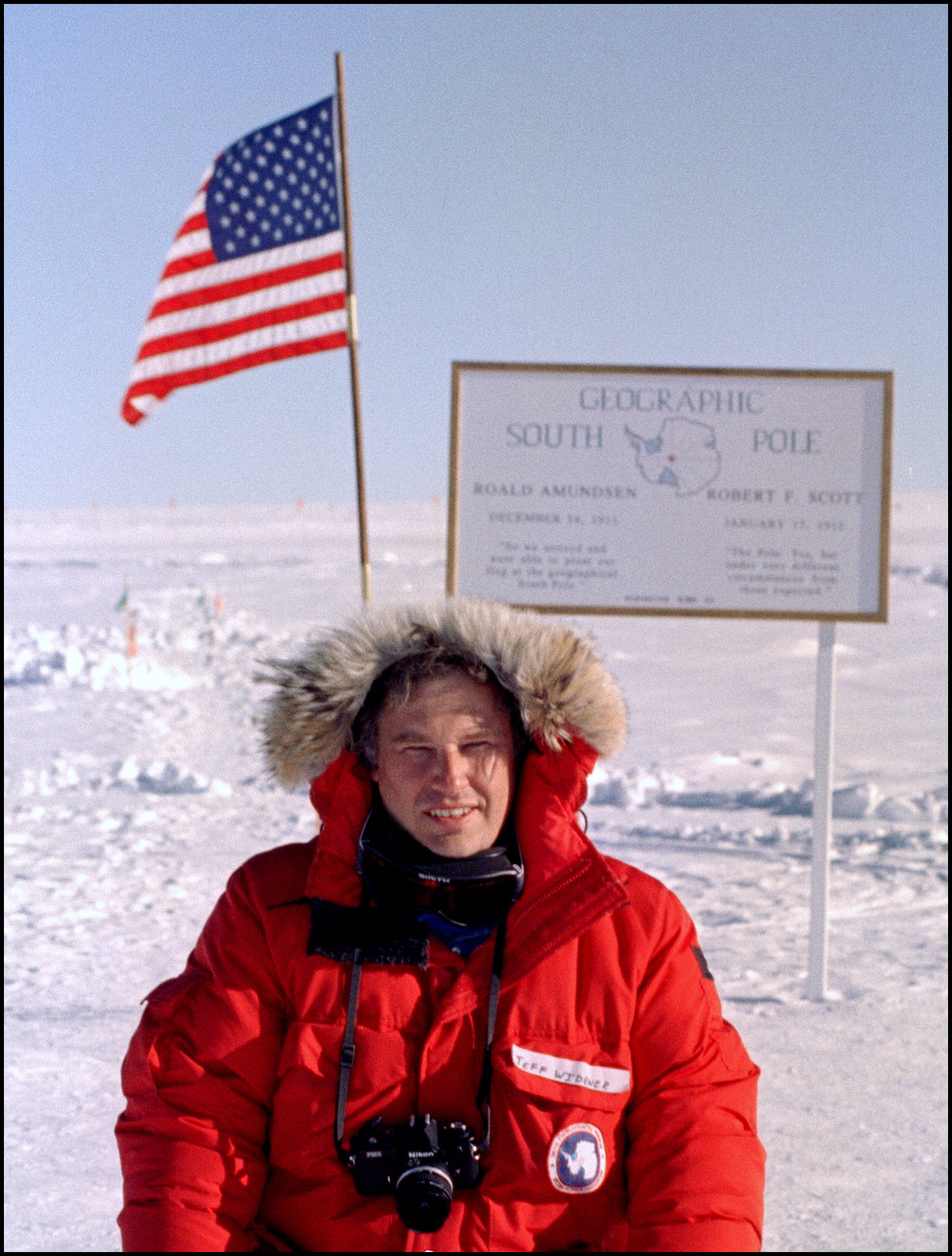 Through the years, Widener has covered major news stories in over 100 countries from the Gulf War to ethnic fighting in Northern Sri Lanka. Other assignments included Khmer Rouge fighting in Cambodia, Pope John Paul II visit to Papua New Guinea and the 1988 and 1996 Olympics. In 1995, Widener was the first photojournalist to file digital images from the South Pole.

During his career, Widener has received numerous awards and citations including the prestigious DART award from Columbia University. He has also been recognized by The Overseas Press Club, New York Press Club, Columbia University, Missouri, The National Headliner Award, Harry Chapin Award, Atlanta Photojournalism, Best of Photojournalism, The Scoop Award in France and was the first non Italian to win the Chia Award in Italy. Widener has also held lectures at the Brilliant Minds Conference in Madrid, Harvard University, Ohio University, Utah State, The University of Hawaii, Hong Kong University, The Royal Geographical Society to name a few. Interviews include The PBS Charlie Rose Show, MSNBC Rachel Maddow Show, CNN Anderson Cooper Show, Time Magazine, New York Times, BBC, CBS, VOA, ABC and many more listed on this site.
Widener is currently based in Mexico City.

---